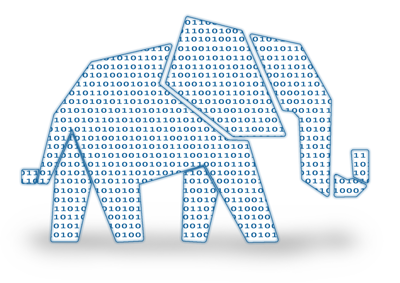 Use existing IT systems where possible.
Effective use of technology is essential to gaining timely, accurate and transparent data. However, buying new applications is not the answer for most companies. In fact, some companies already have too many applications with overlapping capabilities, which can create redundancies that interfere with achieving success. Companies must ensure they leverage existing technologies that reach or can be optimized to reach across all areas of the organization to generate analytics and operational results.
Train your employees to get the most out of current systems.
Training empowers people to succeed in new environments. To achieve a smarter close, you must ensure employees understand the capabilities in the systems they use and expose them to potentially valuable tools that other departments may be using.
Automate manual activities and create templates.
Review all manual tasks that contribute to your analysis process and identify opportunities for automation. At the same time, create reporting templates that can be easily populated with relevant data after each ad-hoc analysis. Every query in those analysis cannot be known in advance, but many can.
Capture data appropriately to meet your reporting needs.
For the analysis and reporting cycle, data capture begins with an effective and efficient chart of accounts structure that is consistent with the company's needs. An overly complex structure, or one that is not standardized, increases risk and limits a company's ability to meet reporting requirements without significant manual intervention.
Leverage streaming analytics for real-time status tracking.
In addition to core analytics systems, companies can leverage workflow and collaboration tools to manage the close and reporting process. These tools can be customized to improve internal controls and promote accountability; to provide real-time status and increase visibility for management; to enhance communication and automate distribution of results; to support document storage and version control; and to further accelerate the analytics feedback loop.